Learn Anytime Anywhere
Patra training programs can bring you a super exciting experience of learning through online! You never face any negative experience while enjoying your classes virtually by sitting in your comfort zone. Our flexible learning initiatives will help you to learn better and quicker than the traditional ways of learning skills.
View the list of all courses below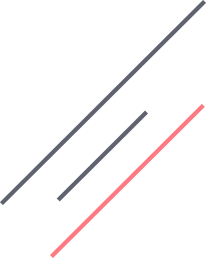 Accreditation and Endorsements
To ensure our learners access courses that meet the highest standards and that the qualifications are acceptable in the industry, our courses are accredited by recognised awarding bodies.
We are proud to offer courses that are recognised, accredited and endorsed by The CPD Standards Office, Skills For Care, ROSPA Qualifications, Cyber Essentials Certified .