Tailored Training, Mentoring, Pastoral & Coaching
We provide young people with a holistic support programme lasting 13 weeks. This provides them with training, professional skills, accredited qualifications, work placement, mentoring, and support by employers leading to continued employment and /or further education.
Talent is evenly distributed across the communities.
But opportunities are not!
Our training programmes support young people to address inequalities and barriers hindering them from accessing opportunities and achieving their full potential. Drawing on our over 40 years expertise of supporting young people from BAME communities, we consistently update our courses to meet the needs of the changing work environment.
"I offer gratitude every morning for PATRA's 13-week programme support. I am in a full-time job and pursuing a fully funded degree.
I still cannot believe I joined university and I am studying FREE."
Building & Construction
Building and construction courses offer learners opportunities to get into various areas of the building sector including building, carpentry, plumbing, gas, utilities, interior design among others. It enables learners to gain certifications vital to start working in the sector.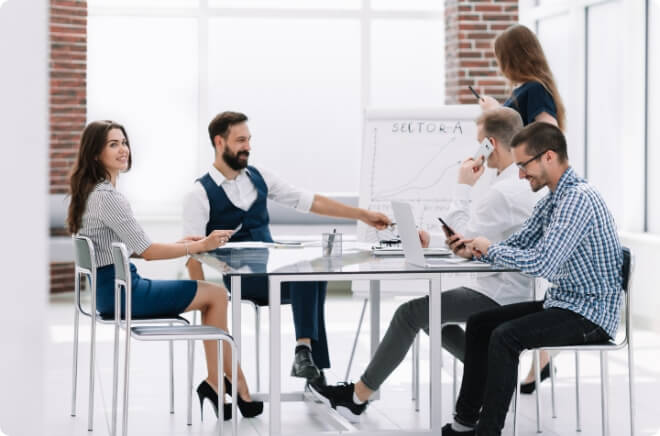 Digital & Multimedia
Digital skills are central to most aspects of day-to-day life and offer skilled digital media practitioners endless employment and business opportunities. We work with partners in providing web design, graphic design, music production, digital storytelling, social media, data analysis among others.
Hospitality
Learners get academic and professional qualifications and checks necessary to work in sectors such as food and beverage, accommodation, travel and tourism, and entertainment and recreation. Learners get hands-on experience in the many events and hospitality services with the local businesses.
Subscribe to Our Newsletter
Sign up to receive updates of our upcoming training, jobs, mentoring and support opportunities, events and programmes.