Providing Tailored Support for Young People Seeking Jobs
We understand that many young people experience multiple and complex barriers hindering them from accessing rewarding employment. Our experienced team provides tailored support to young people seeking work based on their personal needs and circumstances.
Personalised

Ongoing

Mentoring

Targeted
Request Job Support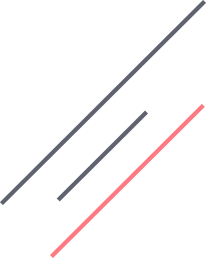 Personalised Job Support
For Young People
PATRA works with the young person to understand their unique personal needs and develops a tailored holistic support to support their job search and entry prospects.
What We Do For Young People
Job Placement Support Today!
PATRA works with young people in determining what they need to succeed at work. This includes guided job search, training, mentoring, 1-1 and group support and online learning while at work or at home. We provide job search, CV building, covering letter creation, responding to job adverts, confidence building for job interviews, and mentoring sessions to facilitate further self-discovery, confidence building and competence at work and career development
Get Started Now

Subscribe to Our Newsletter
Sign up to receive updates of our upcoming training, jobs, mentoring and support opportunities, events and programmes.